WELCOME TO TAKET INFOSITE
Opening hours depend on weather & season.
For weekly updates check our instagram @taket_goteberg. For bookings you can contact us by email (taket@strawberry.se) or instagram DM.
If you are interested in booking Taket for private events, have in mind we have a limit of 150 persons.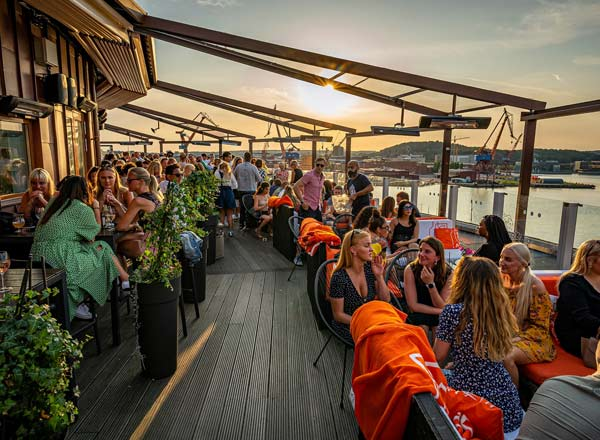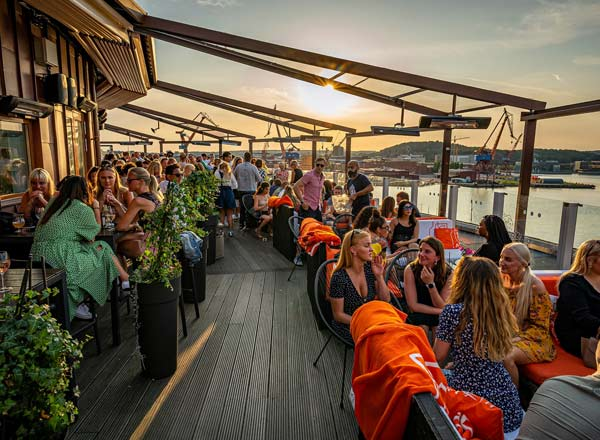 2017 - 2018 - 2019 - 2020 - 2021
2018 - 2019 - 2020 - 2021
Mon

Closed

Tue - Fri

Sat - Sun

Closed