You will find us in the middle of Stenpiren, with a view over the port of Gothenburg, a magical place to enjoy the evening sun.
At OGBG you will find the flavours and aromas of Southeast Asia, in our own twist, but also an easy and warm environment to relax and agreeably enjoy your time and our food.
In the bar you can land for a pre-drink, AW or why not stay there all evening and enjoy both delicious food and delicious drinks.
We are really looking forward to see you and your party.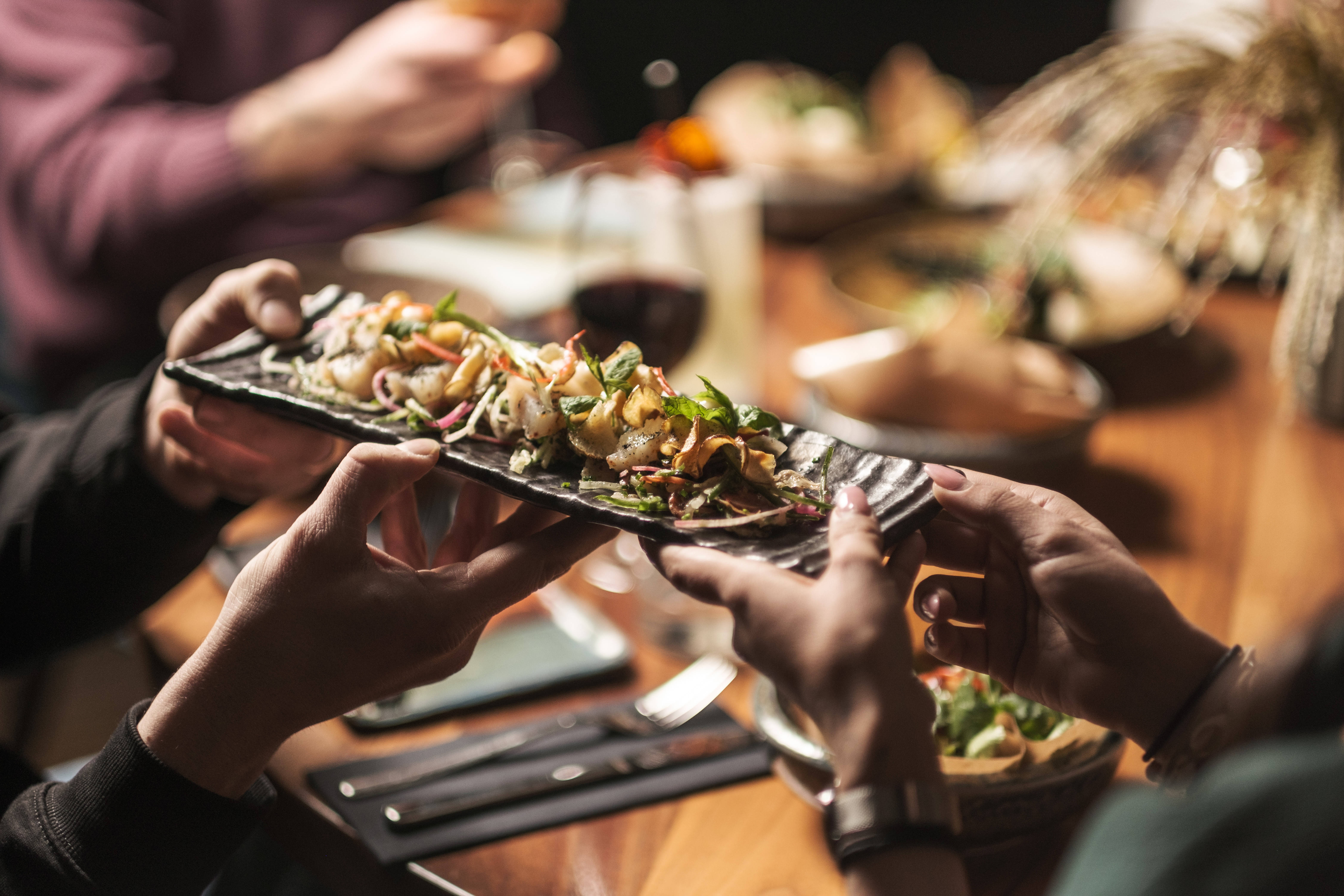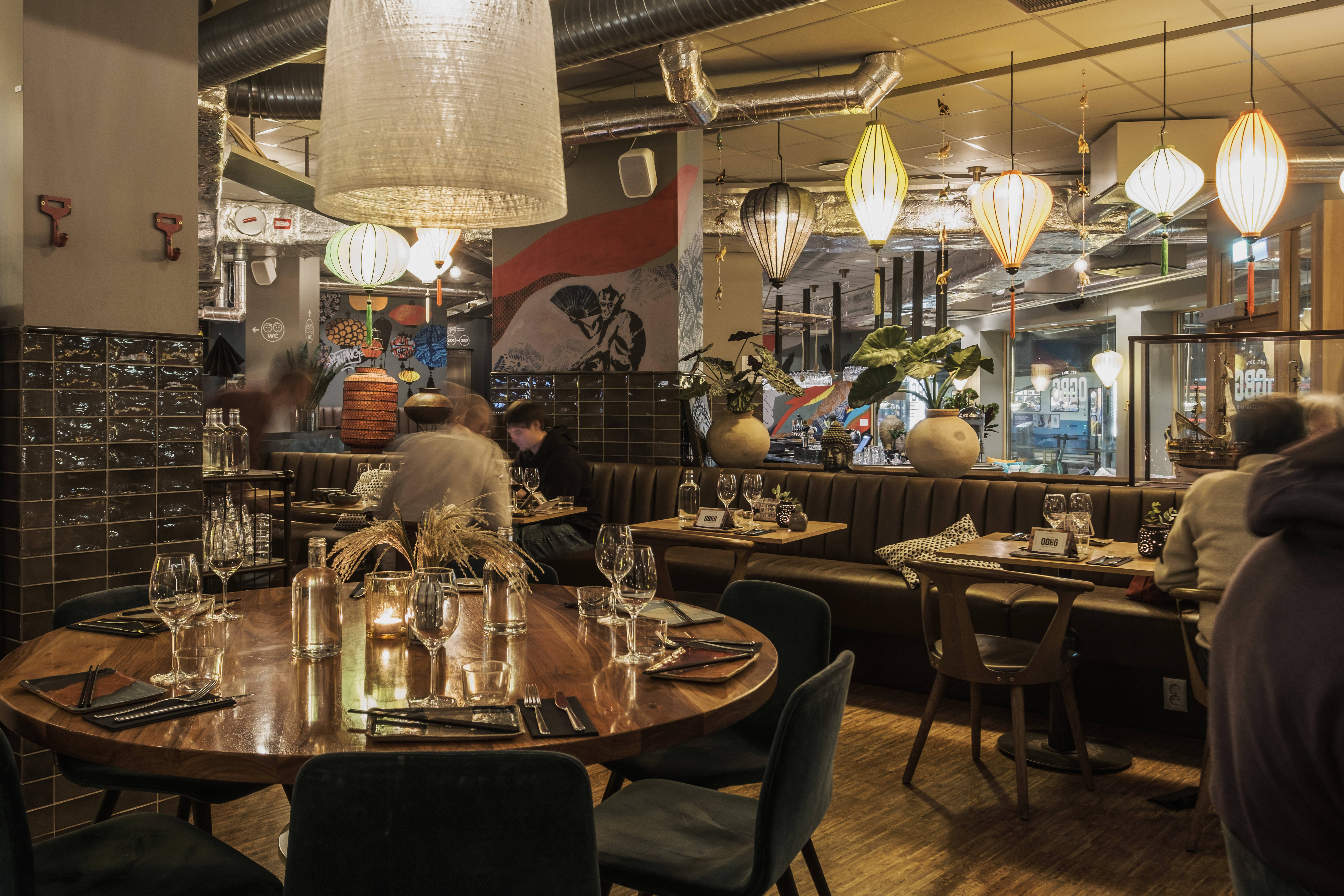 If you are a group of more than 10 people, we are happy to help you with a set menu just for you. You are welcome to contact us by email: ogbg@strawberry.se
TAKET bookings are only made via taket@strawberry.se or via TAKET's instagram.
Mon

Closed

Tue - Fri

Sat - Sun

Closed